WHAT IS THE CLOUDY HOUSE?
Though project books have a long history, they currently enjoy unprecedented popularity in the MFA thesis classroom and on the publication circuit. But what makes a book of poetry a project book, and what separates a successful project from an unsuccessful one? How does taking on a project affect a poet's writing process, and what does the proliferation of project books in general signify for contemporary poetry? Poets Cynthia Marie Hoffman and Nick Lantz created the Cloudy House as a forum for answering these questions and exploring multiple perspectives on the project book phenomenon.
"I would build a cloudy House/ For my thoughts to live in."
–Elizabeth Barrett Browning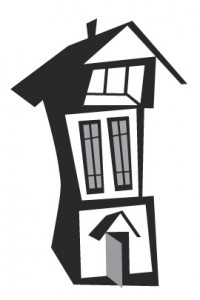 CONTACT US: contact@thecloudyhouse.com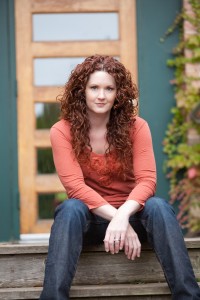 CYNTHIA MARIE HOFFMAN

is the author Sightseer—winner of the 2010 Lexi Rudnitsky First Book Prize in Poetry—a travelogue that includes epistolary poems written to a priory, a synagogue, a starfish, an oyster, a Russian prince.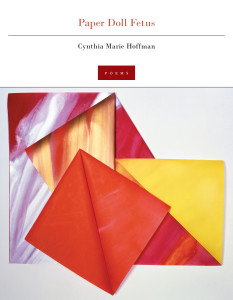 Paper Doll Fetus (Persea, 2014), Hoffman's second collection, explores the unborn baby as well as the doctors and midwives who treated and mistreated the birthing mother through history. She is also author of the chapbook Her Human Costume (Gold Line Press, 2014), a sequence of prose poems. Hoffman is a former Diane Middlebrook Poetry Fellow at the Wisconsin Institute for Creative Writing and Director's Guest at the Civitella Ranieri Center in Italy. Her work has appeared in Pleiades, Mid-American Review, Blackbird, diode, The Journal, and elsewhere. Visit her online at www.cynthiamariehoffman.com.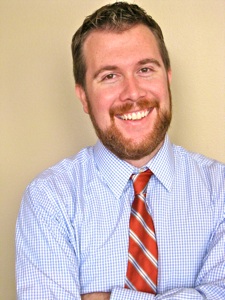 NICK LANTZ is the author of We Don't Know We Don't Know—winner of Bread Loaf's 2009 Bakeless Prize—which uses quotations from Donald Rumsfeld and Pliny the Elder to preface poems that explore epistemology, history, science, art, and the limits of language. His second collection, The Lightning That Strikes the Neighbors' House (University of Wisconsin Press, 2010), was selected by former U.S. Poet Laureate Robert Pinsky for the Felix Pollak Prize. His third book,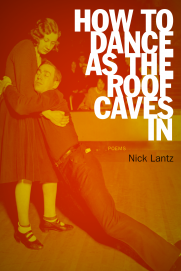 How to Dance as the Roof Caves In (Graywolf Press, 2014), uses the form of "how-to" guides to approach the difficulties of marriage and a crumbling economy. Lantz is a former Jay C. and Ruth Halls Poetry Fellow at the Wisconsin Institute for Creative Writing. His work has appeared in several journals, including Gulf Coast and Blackbird. He teaches poetry in Sam Houston State University's MFA Program. Visit him online at www.nick-lantz.com.